Featured Products
Featured Products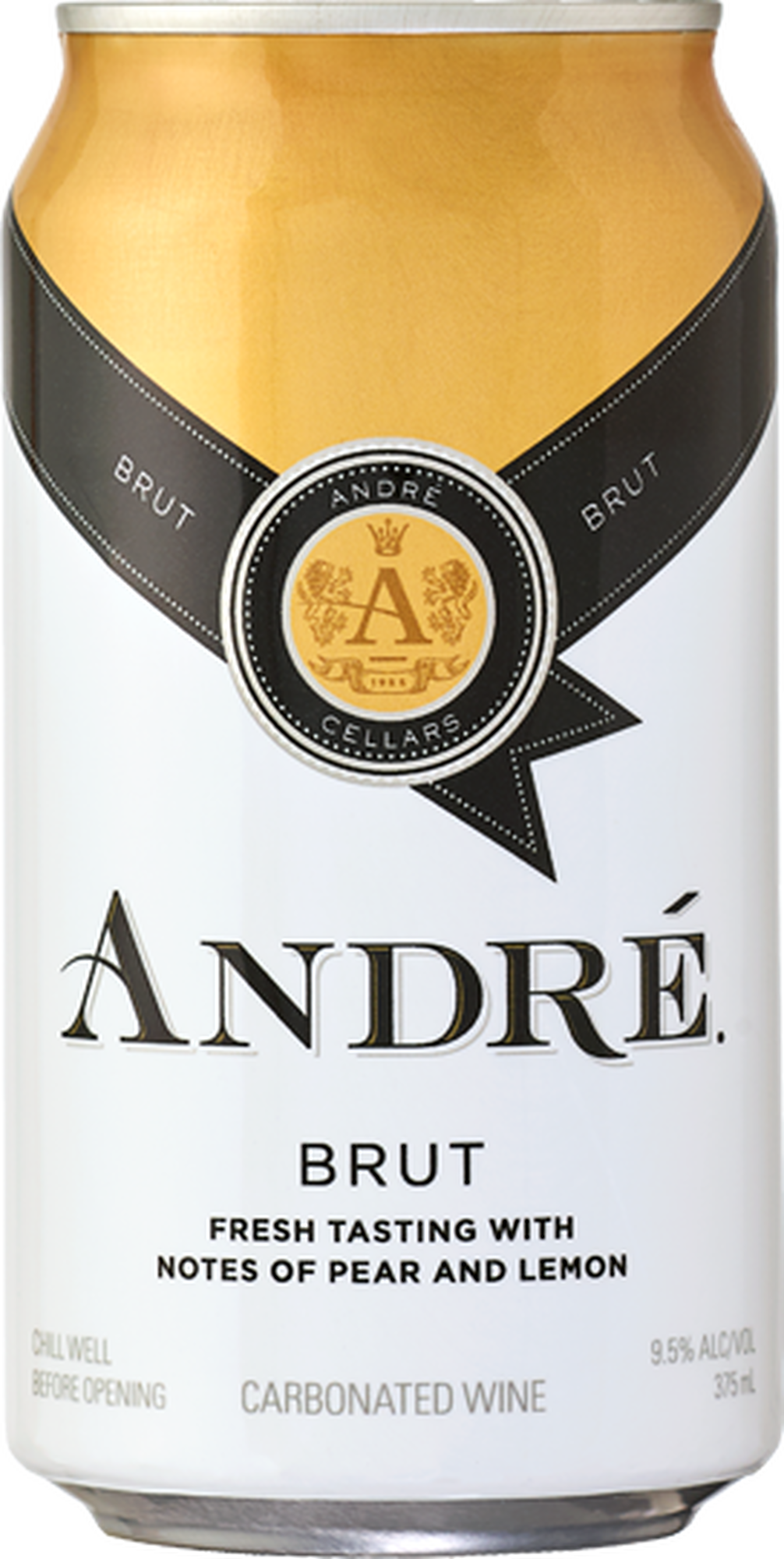 Andre
-
Varietal
On-the-Go Wine
Country
USA
Region
California
Formats
375ml
Producer
E&J Gallo
Resources
Description
NO GLASS, NO WORRIES!
Brut Can
Classics never go out of style.
No matter where you're going, bringing an André Brut can will make a statement. Our driest blend of white grapes results in a taste as bright as the California sunshine they're grown in.
Add André Brut to your mimosa, and let's brunch!
Hints of: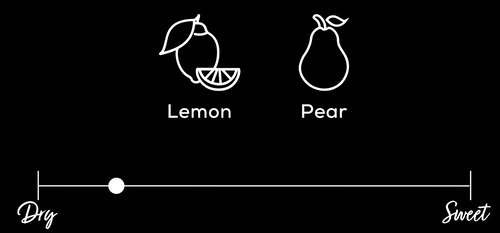 Brut Rosé

Babe, this isn't your Grandmother's bubbly.


Complex aromas of raspberry, strawberry, citrus, pear, and apple–with a crisp citric finish. All while ranking as the 2nd most dry option in André's bubbly line-up.


Enjoy Brut Rosé straight or take your summer Frosé to the next level.


Hints of: